Log Roll Supplies



Price cut - Top Quality Log Rolls


fitting log roll edging

Border roll edging ideal for landscaping your garden edging all our log rolls and log edging boards are pressure treated. This flexible log edging is suitable for curved garden areas, held by 2 steel wires giving you a flexible log edging suitable for any shaped garden. Our log roll edging can be held into position by digging a shallow trench or by using our log roll metal stakes which come with pre drilled holes allowing to be fixed to the log roll.













See our Fixed Log Edging Boards (Click on image)

Fixed log panels

These log edging will create a neat edging for your borders and flower beds. Can be painted or stained to fit your garden decor.

6" (150mm) High log edging boards.
9" (225mm ) High log edging boards.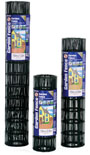 PVC Garden Fence For Sale
Available in 3 sizes: 0.6m, 0.9m and 1.2m high.

Click on the image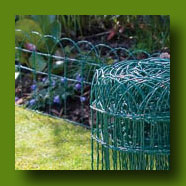 Garden Border Fence For Sale
Ideal for garden borders and lawn edging.

Click on image to see full range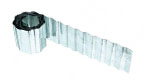 Galvanised Lawn Egding For Sale

We also have for sale galvanised lawn edging made from steel this edging is rust and strimmer proof.

Please click on the image to view